We are experts in sourcing and supplying hard to find products and parts and we assist customers in handling multiple RFPs and performance specification requirements for their project(s) or supply chain needs.

We are capable of sourcing, purchasing, consolidating, documenting and arranging carriage to any destination world-wide. Our clients enhance their efficiency by focusing on their core business through outsourcing the procurement function to Spree. As a GT company, we can quote any commercial or industrial product at competitive prices with prompt deliveries. We also offer (outsourced) design engineering services related to products/systems that are offered or sold by Spree.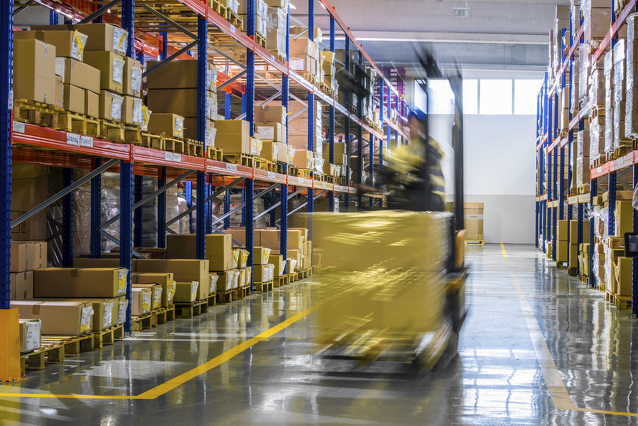 Experts in sourcing and supplying hard to find products …
Spree's vision is to be the go-to company for all supply related solutions. Our long-term goal is to continue being a dependable supplies and support company for our clients and stakeholders. Nothing is beyond us and will always endeavour to offer a very focused customer service and go that extra mile to achieve the expected results. We envisage tackling large contracts and expanding our business operations into emerging markets. Our vision is to be a recognised name in the market; a name that is synonymous with reliability, honesty and results driven.
Spree's mission is to establish a strong reputation as being a multi-disciplinary supply procurement, supply chain and logistics company. Our mission is to create a massive supplier base spanning across as many industry segments that allows us to competitively price products and solutions to our customers. Our goal is to become the regions leading Procurement, Logistics, Freight, Heavy Equipment, Camp Services company.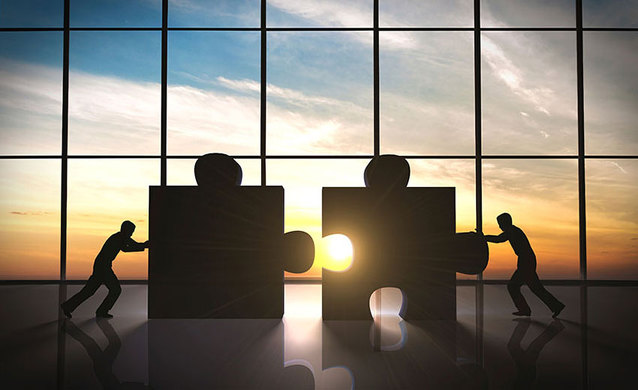 We want to be the go-to company for all supply related solutions…
Industry experts believe that the maximum returns from investments are realized when any given supplier delivers a complete combination of values in products, services and personal performances and Spree provides just that. We are recognized today as a truly reliable Single Source Project Materials provider.
Some of the unique values of Spree Trading as your solutions provider. Commitment to complete customer satisfaction - the customer is at the centre of everything we do. Complete customer satisfaction - in terms of products, services and punctuality - is our bottom line. Complete product selection – we have got specialized experience and general product knowledge and at the same time, we have access to many different brands and product types to give our customer the option to choose.
Spree is Mimics the Procurement Blockchain...
We act as a real time notifier of events...

As in everything in life, screw ups can happen from time to time. We act swiftly and purposefully to resolve such matters...

We go out of our way to terminate one process and initiate another contingent process in event of any potential mishaps...

We monitor and track every line item that is procured for our clients and advise our clients on the status- almost real time...

We ensure and demand that our suppliers comply not with our set of rules but by our client's as well...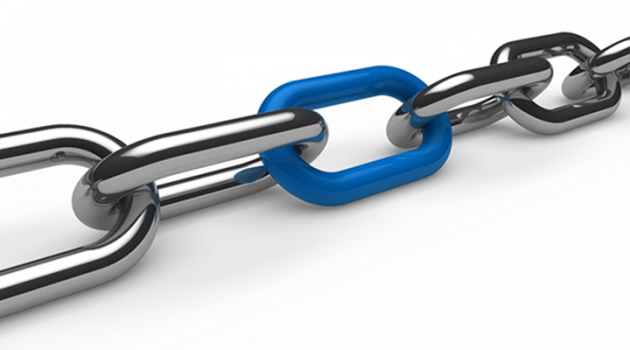 Service and punctuality is our bottom line…
Services & Product Solutions
"We have access to over 20,000 Major Suppliers"