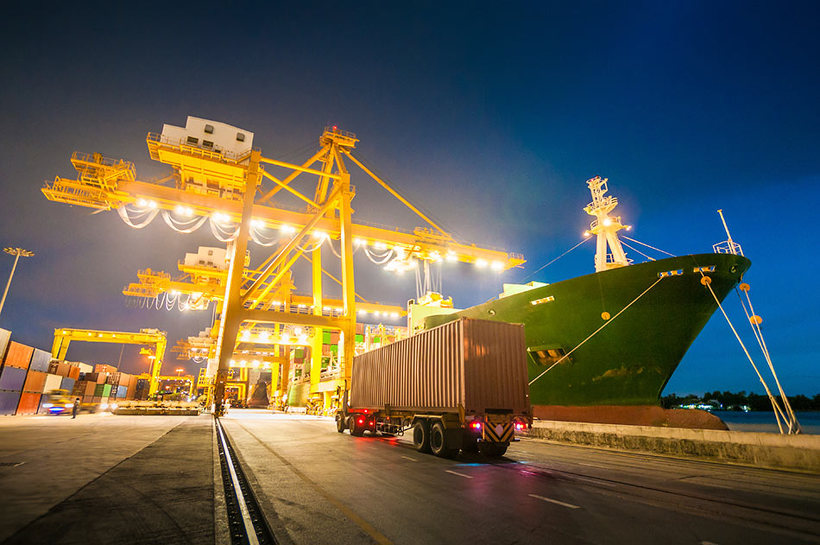 Spree has a proven and vast track record supplying multinational companies, large military, oil and gas, construction and engineering contractors operating in remote sites.
We focus on cost effective supply plans strategies and executing them in a timely manner. We have a network of internationally renowned freight service providers for air, sea and land transportation. Whether your project is a camp or a war zone, a construction site in a desert or a canteen on an offshore rig, we will find you a freight solution and get your products to you ontime and on budget.
With years of experience sourcing product from global suppliers, we have the experience to manage the varying freight requirements for your projects, no matter the size. We can move complex heavy loads including heavy equipment, vehicles and large construction material. We can support project that have specialist handling cargo needs, such as temperature controlled food, dangerous goods and medical supplies.
Door to door logistics service…