For the past 6 years, Spree has been supplying A-Z products and equipment to multinational and government organizations operating in camps/bases in remote areas around the world.
Spree has access to a vast supply sources that produce or distributes just about any type of product related to camp operations or facility management.

Some of the product ranges we supply include but not limited to: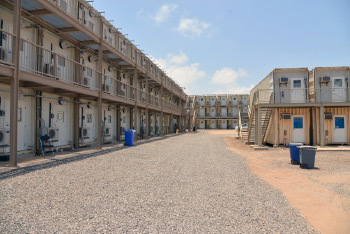 Personal Protection
Respirators
First Aid
Hand Protection
Hearing Protection
Emergency Preparedness
Tactical Equipment
Traffic/Facility Safety
Janitorial Supplies


K- Span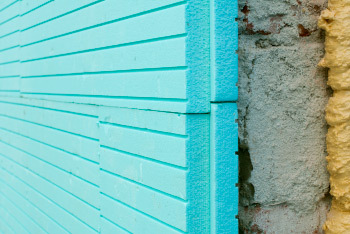 Spree is capable of providing K-Span machines, ABM & UBM with all spare parts and accessories and also supplies its client with various steels suitable for K-Span projects, all kinds of Insulation foam, spray machine for insulation and Fire Barrier.
We provide UBM & ABM MODEL
We supply steel coils suitable for K-Span machine
We supply spray machines, insulation and painting materials for K-Span buildings.

Containerized Treatment Plant for Portable water &MBR package plant for waste water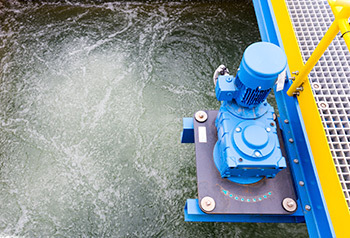 Spree enjoys solid working relationships with variousMiddle Eastern manufacturers and suppliers of drinking water and waster Water machines and components.
Pure Irrigation water.
Pure drinking water
MBR package plant
Innovative Water treatment
Portable water treatment
Innovative Technologies
Containerized Treatment
Metal Building Systems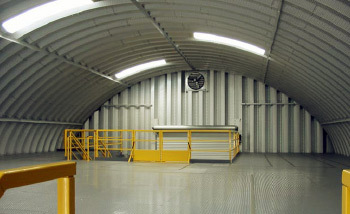 We can offer complete, cost-effective metal building systems for commercial, industrial, agricultural, military, and residential uses. We provide our clients with professionally designed and engineered steel frames and panelized systems for quality controlled and faster construction. These systems help to save money and time during design and construction periods, and are made based on client's needs and specifications.
Pre-engineered steel buildings design and production (PEB )
Single skin panels and sandwich panels
Aircraft hangar
Mezzanine floor systems
Steel building accessories