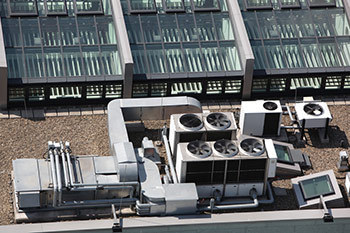 Spree is a reseller of Genuine, and new equipment as well as commercial replacement parts for heating, ventilation, and air conditioning equipment. We supply HVAC parts for systems made by the industry's top manufacturers, including Carrier, York, Trane, McQuay, Barber Coleman and GE Motors. We also supply Daikin, Danfoss and other notable brands.

Whether you're looking for hard-to-find HVAC heater parts or refrigerants, we are here to serve.
For more information or if you have a query, please contact us.
Supplied Brands